Monday Report

Felt pretty awful, and couldn't move much. Unlike last week, however, I could move both arms at once without triggering nausea, so I knitted. During the Much Running Around on Saturday, I'd gotten yarn to make my Amanda Hat. During the games on Sunday, I managed to start *and finish* a hat. It was, unfortunately, too big.

Monday, my mom manage to unpick the intricate and very, VERY secure knotwork that held together the crown of the hat, and I brought the stitching back to the top of the garter stitch rows. I did a couple more rows of garter stitch (to match the bottom)... and viola! I had an Amanda Neckwarmer!!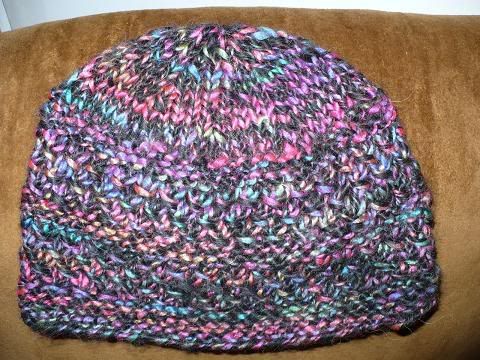 The Amanda Hat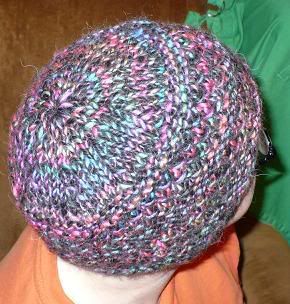 Me wearing same
Matching Neck Warmer!!

Amanda Hat and Amanda Neck Warmer


I still wanted the hat, though, so, given my gauge with Bulky Yarn on the first "hat", I cut the cast-on stitches to 63, and killed one repeat everywhere but the middle garter stitch rows. The result: lovely hat that fits perfectly!! (Plus, I'm halfway done with a matching scarf, too!)