First - OMG, the US/Canada hockey game just went into OT. BEST GAME EVER (that I'm old enough to remember)!!!!

Ahem.

Okay, being somewhat insane, I started a scarf on Saturday, and entered it in Ravelympics 2010 early Sunday morning. AND I FINISHED IT IN TIME!!!

Scarf, early Sunday: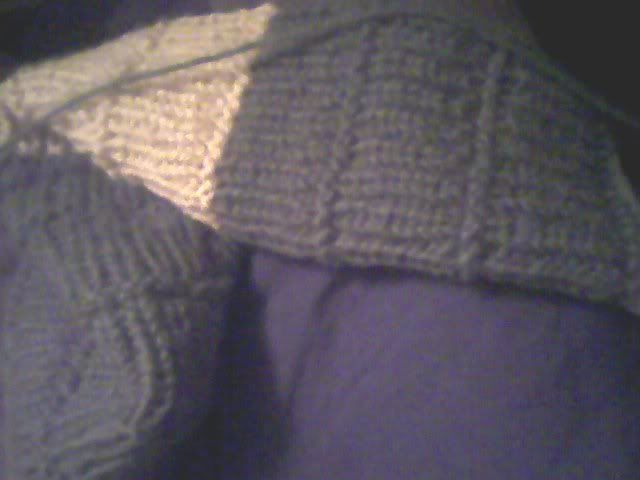 Scarf, now: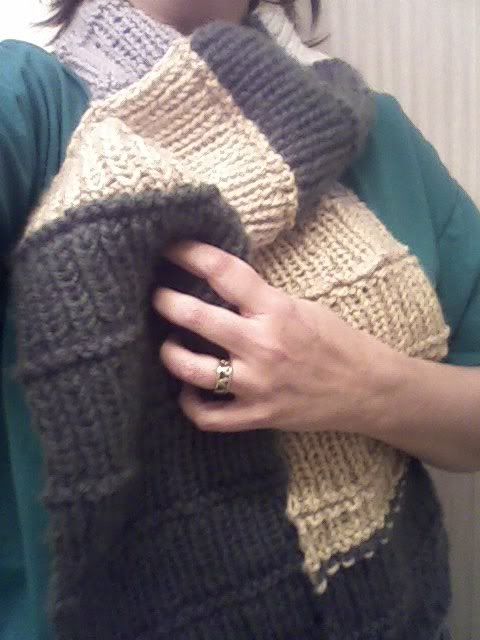 Here are the medals I'll get for it:






WOOHOOO!!!!

Is it sad that I'm already looking forward to the Summer Ravelympics in 2012?