I am learning New Things right now.
Like intarsia (and argyles) from
Arenda Holladay
: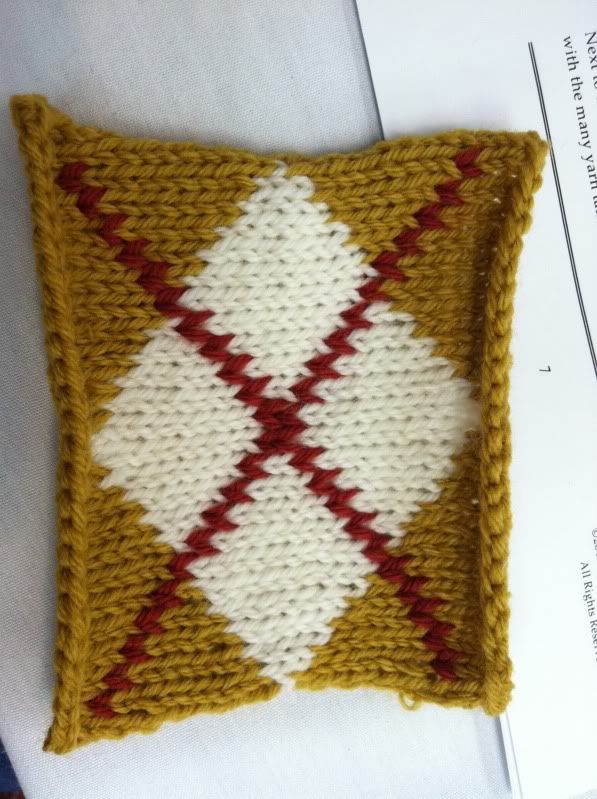 ...and the basics of well-fitting Thursday, September 22, 2011sweater design from
Chris Bylsma
: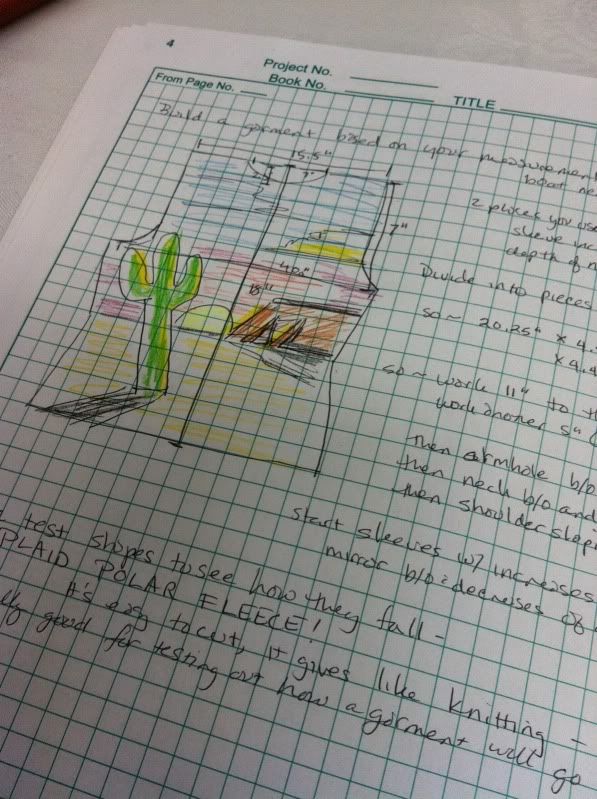 Lots of knitting is happening, but mostly in Tiny Swatches that, with the exception of the argyle above, aren't terribly exciting.
But lots of knitting is, indeed, happening!!