I was out sick yesterday - so no update. I did manage to use my half-hour of coherence to block my TKGA-Basics, Basics, Basics assignment #1 homework, finally!!

Look what D at work got me! A Bob pin for my Ravelry hoodie!!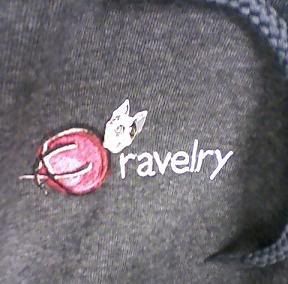 So cute!!


Tomorrow, I'll tell you all about the Massive Accidental Shopping Trip on Saturday (when I thought I was feeling better)....