Today, I bring you another wonderful crochet project by Deb at work:



It's crocheted. And completely reversible. I wish my camera was better - can you tell that it's made of rings crocheted through each other? It's the coolest thing!!

Also in hat-land, here are Jinjifore's photos of the Star Tam she knitted (both Ravelry links, sorry) - absolutely lovely. I want to make one with all my leftover Fairy Tale Sock Club Yarn. It would be so pretty! Anyway, here are copies of Jinjifore's photos: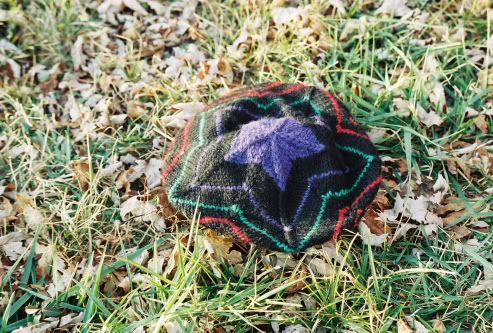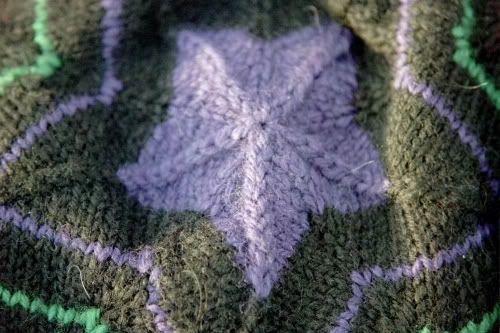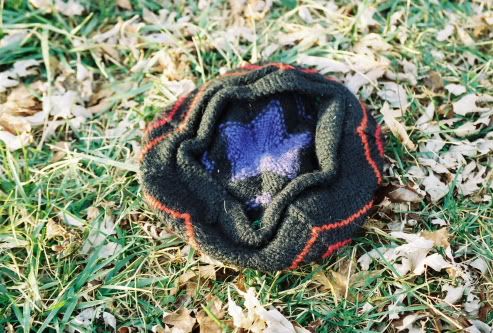 She really did a lovely job. There are other versions of the same tam on Ravelry, but the colors she chose really make the design pop, and she did a lovely job!