Okay, no YoT this week, because most of last week (and Thanksgiving weekend) was dedicated to earning this:



As of Saturday, I had (officially) 51,098 words, which was enough to be verified, and I've spent most of the time since actually finishing up the first draft of the book (looks like it will clock in around 60k when all is said and done. I'm very happy to have "won" again this year, and had a lot of fun writing my book. For the last day of writing, I even donned both my NaNoWriMo t-shirt and my NaNoWriMo hoodie. Woohoo!



Oh, FINE, I do have some yarn to show you. I didn't actually hit the Black Friday sale at Fibre Space, since I was worried they might not have yarn by the time I got there. (There were Tweets about quite a line, and yarn frenzy...!) So, the Monday before, since my husband had to work late (we commute together), I headed to the store to score enough black and red yarn (Louet Gems, if you're curious) to make some Eclipse Socks (and matching mitts). There was yarn! Yay! I also picked up two balls of Berocco Merino DK in Charcoal Grey for aforementioned husband's Trilobite Hat, since the Eco Alpaca, while totally lovely, wasn't really working for this particular hat.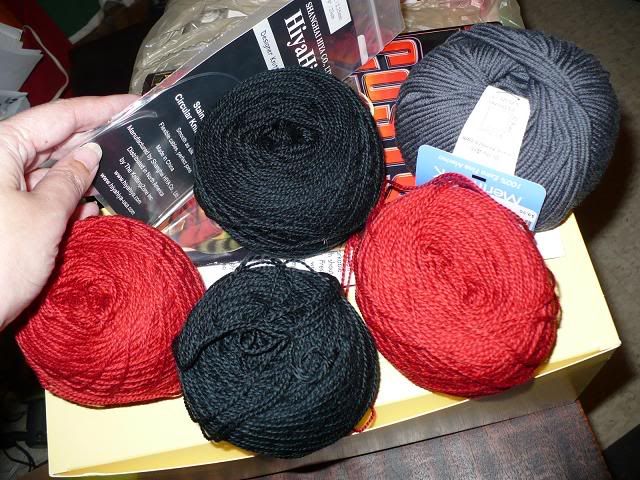 And, since I was in a yarn store, I just had to get something shiny and new, and I found SIZE 1 9" circular needles! NINE INCH!!! So cute! So tiny! So much more likely to work on socks for my freakishly small feet! Woohooo!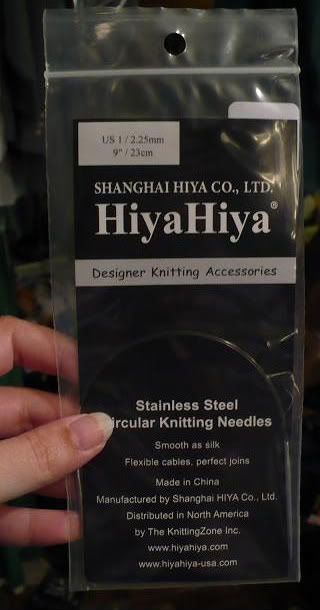 There, I showed you some yarn. Feel better now?