Saturday, I got to attend a Miss Babs color workshop at Fibre Space in Alexandria. It was VERY cool. In addition to finding out about Miss Babs (a fellow MBA, and the yarn is actually the family income, which is really cool!!), I got to think about color-planning in a new way. I'm not going to give out the details, since I think anyone who can really should take this workshop - but I'll show you what I got. First up is the yarn (and needles) I got before the workshop. I forgot to picture the cool gadget - drat. But here's the yarn: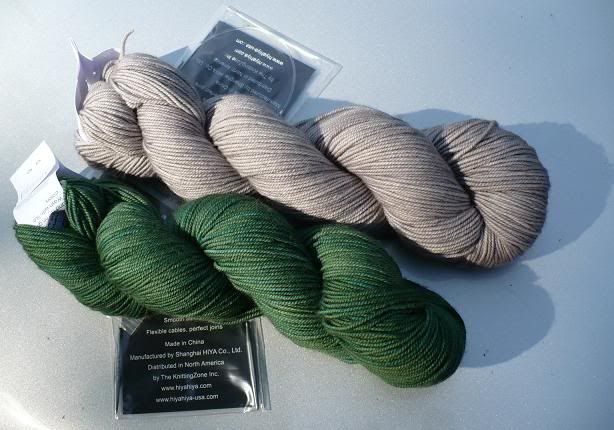 You can probably guess what I'm going to do with it. Anyway, one of the color exercises involved a stick, lots of little bits of yarn, and some double-sided tape. Here's my stick: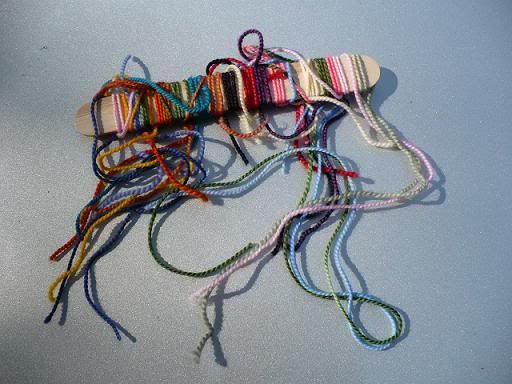 I looked around at other people's sticks, and spotted some Teal and Terra Cotta together. Two colors that hadn't really grabbed my attention, so I added them to the center of my stick. Then added some Obsidian, then a little Naked. I really like the way it looked - it said "southwest" to me. So, I ended up getting MORE yarn.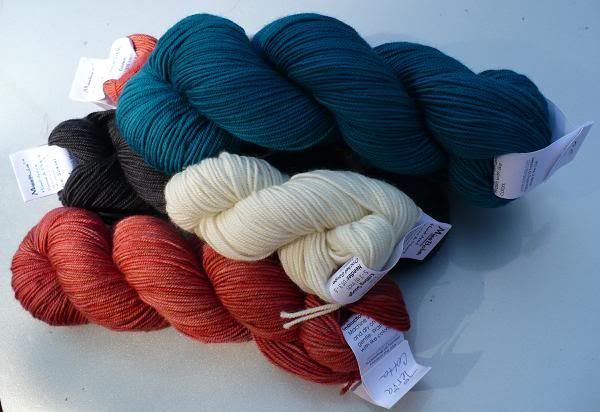 I don't know if you can see just how deep and vivd the Teal is - it's a dark turquoise (to my mind), and it looks great against the black and the terra cotta. I'm thinking it will be a 3/4-sleeve bolero, but we'll see. It'll be something, for certain, and soon. And without the workshop, I wouldn't ever have thought about it!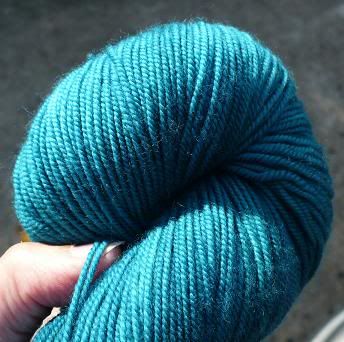 close up of Teal, so hopefully you can see the color better.


Back to this month's classes now - I still have Transfiguration, Potions & Herbology to finish up!