My new favorite thing-I-want: Interweave CD Collections. Seriously - I've missed issues from the past 8 years of Interweave Knits, and certainly lots from past 5 of Knitscene. Instead of the Hell known as eBay and tracking things down that way, I can now get a CD with everything on it! I am SO there - I was going to digitize a lot of my favorite patterns - now I won't have to, I'll just get the CDs I need!

Of course, everything isn't on CD yet... these are two books I wouldn't mind getting my paws on: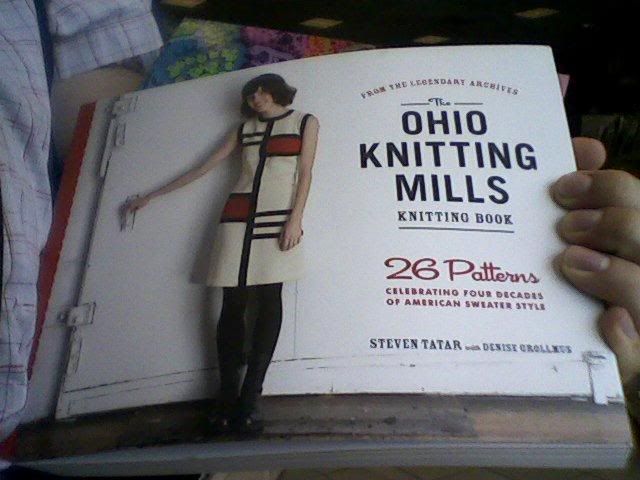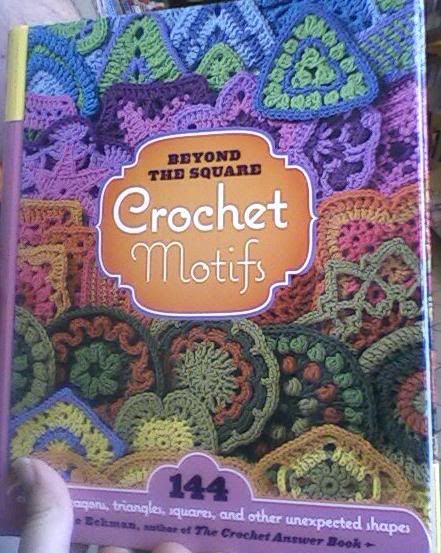 Still going through the three (!!) books I received from the fabulous rockinsticks, though, so I should be able to keep from buying anything anytime soon.