First, some cute Slytherin icons. The first one was on SparkPeople as a Thought For The Day in yellow, I color-shifted it green; the other two were made by other lovely Snakes on rav.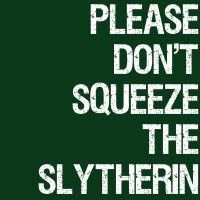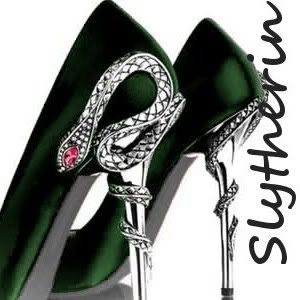 And now to the knitting. Astronomy will probably be the next thing finished. I got the base fabric crocheted last night and finished working out the stitch pattern, so that shouldn't take too long, except it will, because I have precious little knitting time today.



And I started Care of Magical Creatures; we can make something Really Colorful, so I found some MiniMochi when I wandered into Fibre Space last Friday. I've wanted a pair of Spirogyras since I first saw them in Knitty, and I'm pretty sure they were the first pattern in my Rav queue. So, I worked it so both arm-end cuffs start with green, and I'll go from there. I'm just starting the first large-needle pattern repeat for, I think, the Left One.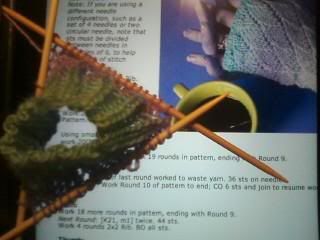 So, galloping apace with my projects, and really hoping I pull off both OWLs 50% and six classes in just under 14 days. Between this and the gym, I think "sleep" will be what gives!




DAYTONA COUNTDOWN:

5 days