Got an unexpected badge for Detention this month (the One Fish, Two Fish)! If I'd been paying more attention, I would've seen that there were badges in addition to the 10 points, but I wasn't, so it was a really nice surprise.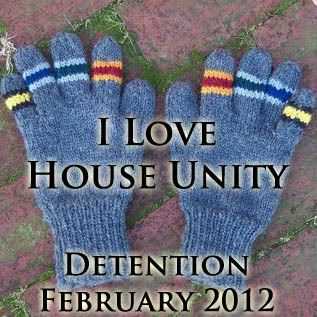 I also got this badge: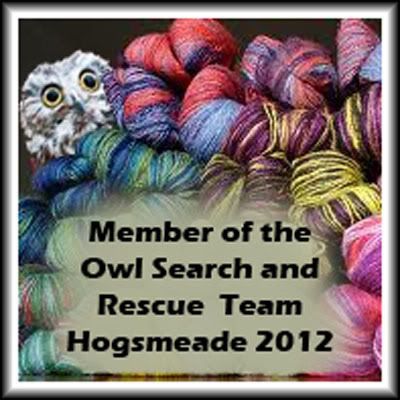 ... for making a Highly-Visible Owl Cup Cozie. (Yep, I had a small ball of high-visibility yellow sock yarn that I scored... years ago, with the plan to make something Usefully Visible out of it. And since I keep losing the cup cozies I make, this just seemed PERFECT.) Also works as a wrist cozy!
And then, to my surprise and delight, I recieved the coveted Truly Terrifying badge for my Tale of Knitterly Horror: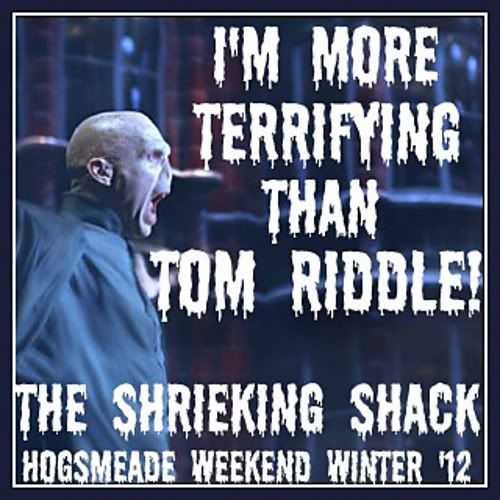 The tale that goes with it is just Too Scary to relate here. A fairisle sweater purposely unraveled by the recipient was involved.
*shudder*