From the
Offical Movie Site
:
If you're a knitter and you saw "Sherlock Holmes: Game of Shadows", you saw the scarf. The scarf that
actually managed to be part of the running story
, which, for knitting in an action/adventure movie, is rare.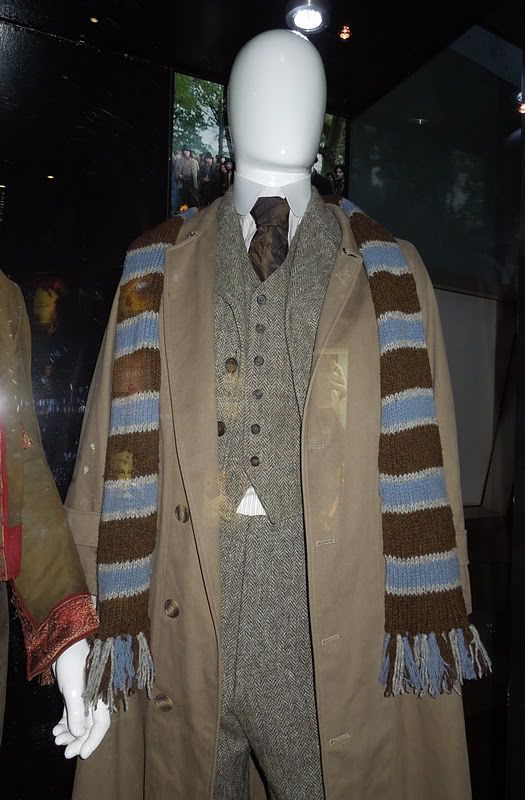 Image from hollywoodmoviecostumesandprops.blogspot.com
YarnYenta has whipped up a quick pattern so you can make your own
Scarf of Shadows
, and used KnitPicks City Tweed (from the look of it, Snowshoe (white), Larkspur (blue) and Tarantella (brown)). The Rav download of the pattern is
here
.
YarnYenta wins for one of the coolest props in a pattern pic!
The scarf is already showing up in non-knitting-related pop culture sketches. And it doesn't hurt that brown and turquoise is one of my favorite color combinations.
Yeah. I'll be making one of these. I may even have yarn that would work in the stash - but if not, I know where to get it!