So, more hats: I made another sparkly gray and [fill in whatever color here] hat, this one in red, and this time writing down exactly what I did. So, yay, pattern soon!


I used two strands together (Red Heart soft and Caron Party) to make two of this kind: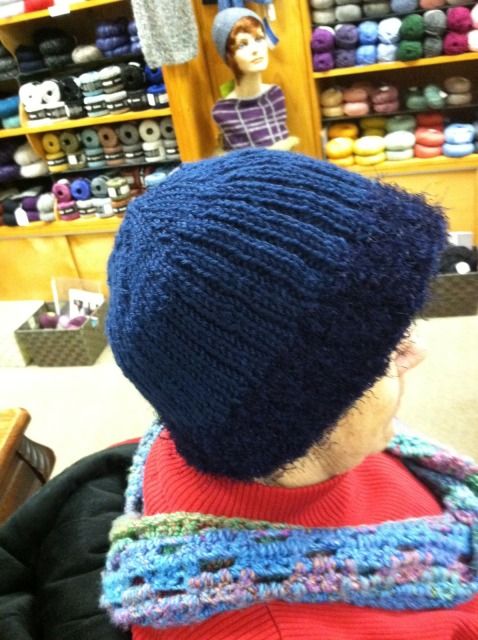 Unlike the two previous hats, this one does not have a fold-up brim. It didn't really need it, as it has the illusion of a brim anyway due to the double thickness of yarn - and I ran out of Caron Party on the second hat anyway!